Summer 2013 new animes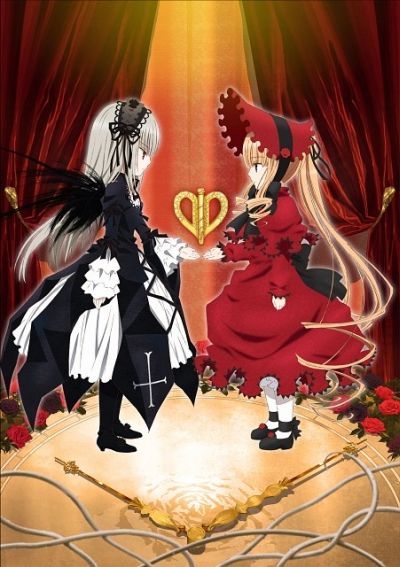 The first half of 2013 has passed by already (can't believe it, so fast!) and it's already summer! Which means it's time for another batch of new animes. Unfortunately I must say the past spring anime season was pretty disappointing overall and I'm really hoping for a better set of animes in this upcoming season. Because of the number of interesting series this season, it is more likely that I will drop something after first few episodes to try some other series. Uh well, we'll see... Anyway here is the brief list of what I'm interested in watching this season (note that I'm going for a variety in genres this season).
Will watch/try:
Brothers Conflict
Danganronpa The Animation
Gatchaman Crowds
Gin no Saji
Kami-sama no Inai Nichiyoubi
Rozen Maiden (New version)
Senki Zesshou Symphogear G
That sounds pretty much it, whew...